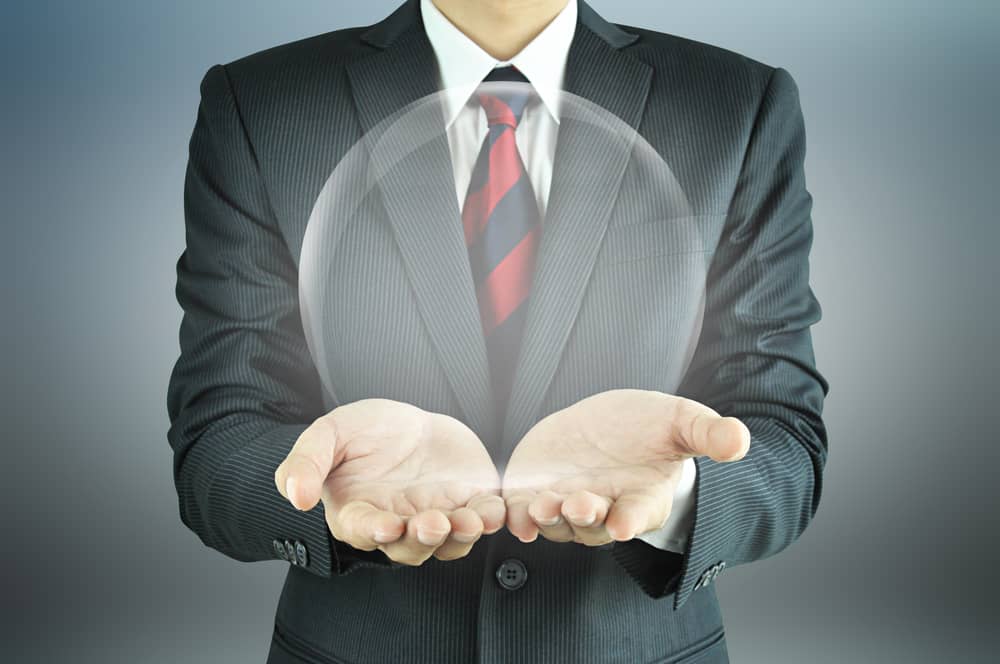 The Aisa story started in 1999 when Aisa Financial
Planning Ltd obtained its UK authorisation on 19th September 1999.
From inception, James Pearcy-Caldwell and Clive Tutton shunned the high initial commission approach, instead implementing a transparent fee based service. Informed by other advisers at the time that investors would never accept this approach, Clive and James's vision has now become standard practice in the UK.
Since then, the UK Company has grown in size and influence and has obtained Chartered Status.  James and Clive are rolling out this transparent fee based approach outside of the UK, with the establishment of financial advisory firms in other countries such as the Czech Republic, France and South Africa, as well as developing a network for European based financial advisers, based on the same philosophy.
That philosophy being that British nationals that move abroad, or non-British nationals with UK products such as UK pensions, should be afforded the same care and attention as they would receive from any decent UK IFA. The UK's financial regulator insists on advisers having higher levels of qualification than other jurisdictions, transparent advice fees and no commissions on investment capital.
Outside the UK, where advisers commonly use high commission paying products, members of the Aisa Group and OpesFidelio network are promoting the same transparent approach, where all fees are fully disclosed, and the client is paying reasonable initial prices for the initial work and ongoing fees for a clearly documented and transparent ongoing service.
Many non-UK advisers are here one day, and gone the next but Aisa builds strong client relationships by providing good client outcomes in the short and longer term. The Aisa Group, including OpesFidelio, now has offices in the UK, Czech Republic, France, South Africa and Cyprus, and with OpesFidelio members having offices in other places such as Ireland, Spain, Italy, Portugal and Austria.
Aisa's focus on building longevity by providing a clear and engaging ongoing service to provide good customer outcomes is proving a clear winner with our customers and staff alike. Although Aisa is attracting new staff, we are also building staff loyalty, with several of our staff being with us for at least ten years.
We are looking forward to our 30th anniversary!
Clive Tutton
Tailormade Pensions is a trading name of the Aisa Group.
---
Related Stories:
Advise Me