---
Our Awards | TailorMade Pensions
Over 200 independent judges have presented us with 20+ International & UK Awards making us the choice of professionals since 2009.
---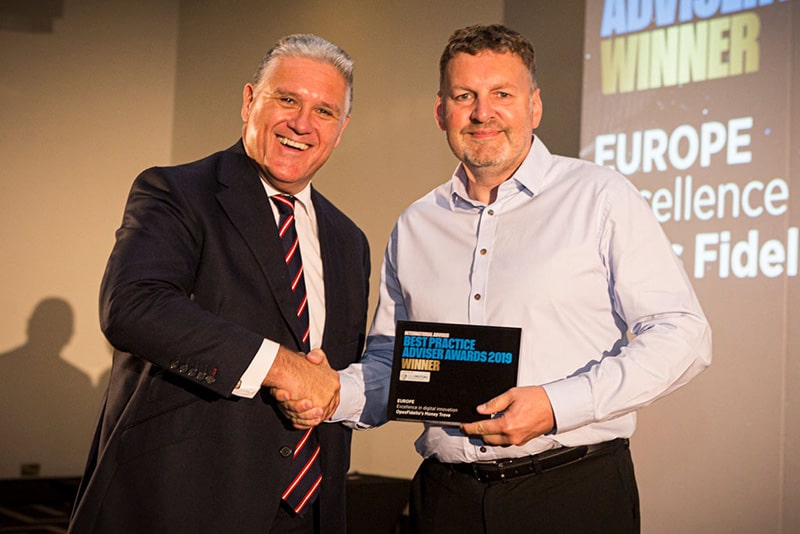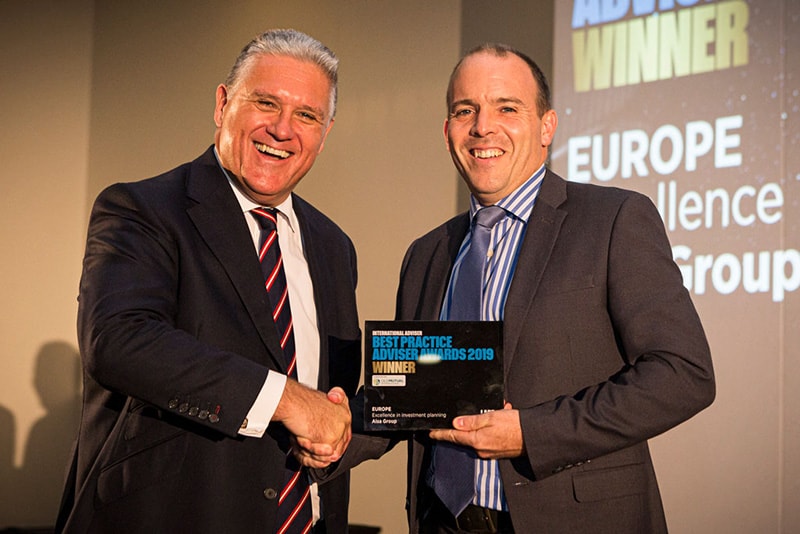 ---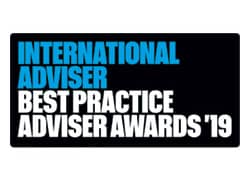 2019
INTERNATIONAL ADVISER BEST PRACTICE ADVISER AWARDS 2019
–
WINNER:
EXCELLENCE IN INVESTMENT PLANNING (EUROPE)
---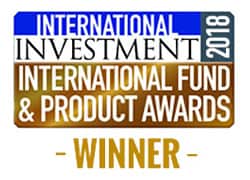 2018
INTERNATIONAL INVESTMENT INTERNATIONAL FUND & PRODUCT AWARDS
–
OVERALL WINNER:
BEST BEST-PRACTICE IN OFFSHORE
---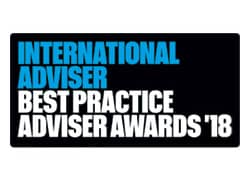 2018
INTERNATIONAL ADVISER BEST PRACTICE ADVISER AWARDS
–
WINNER:
EXCELLENCE IN INVESTMENT PLANNING (UK)
---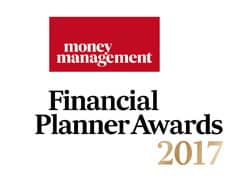 2017
MONEY MANAGEMENT FINANCIAL PLANNER AWARDS
–
WINNER:
SIPPS PLANNER OF THE YEAR
---
---
---
---
---
---
We believe growing your pensions should be transparent, worry-free and fair.
---
Challenging the status quo
---
Over the last 20 years we have wanted to change the status quo by focusing on making life better for consumers. Ferocious independence, due diligence, robust research, strict governance and procedures aligned with transparency on fees, charges and the "truth" have helped establish us as the "go to" award winning financial adviser.
Authorised advice
Aisa Financial Planning, a UK limited corporation, is authorised and regulated by the FCA – Reg.189652, and is also a US registered advisor with the Securities & Exchange Commission (SEC) – CRD# 172777
Our Ethics
---
Our expert knowledge is provided by the "Aisa Group". Internationally we have several firms in different countries both within Europe (including the UK) and outside of Europe, often known as Aisa International.
Aisa Group have been acclaimed in the UK for pensions, investment and tax advice – multiple finalists and 20+ times award winners from 2009 to the present, including UK Investment Excellence awards, UK Pension Awards won and tax planning awards from publications including FT.
The offshore pension planning service we operate is managed by advisers who have the advanced UK G60 pensions qualification as well as the highest UK investment qualifications, including Economics degrees.
Customer Charter
---
We provide a customer charter to our clients, and PLEASE NOTE we offer the most competitive terms, bettering any legitimate deal that can be evidenced.
Main benefit – The "Aisa Group" deal exclusively with pension providers that comply with both the spirit and the letter of the UK regulations.
We believe this to be in the best interests of our clients and in our own professional best interests. Uniquely we offer the best award winning UK IFA spectrum, combined with international experience and knowledge.
---
100 years' experience
Advisers with 100 years'
combined experience
---
Our research and persistence liaising with providers to deliver what is good for you, the consumer, means we can provide tailor made intelligent solutions putting you first.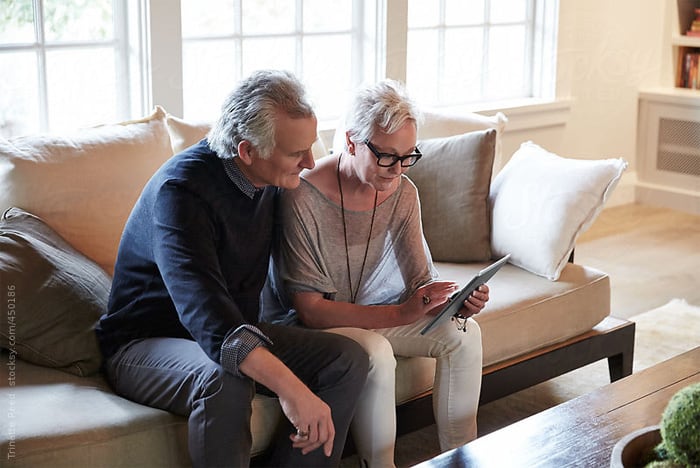 Overview
UK onshore and overseas pension transfer regulations provide the opportunity to:
---
---
In order to fully enjoy flexible benefits, in the UK you can do this from March 2015, whilst it is possible to do it immediately if you live overseas; the only condition is that you must have been absent from the UK for 5 complete tax years, or have intention of so doing. The many UK pension awards won by Aisa Group mean you can have confidence in our advice.
Our main concern – there are many people who have taken advice from the "largest international IFA's in the world" that now have serious issues including penalties on "bonds" held within their pensions, or reducing income at the 3 year assessment. Do not be fooled into thinking "big" or "large" means quality, or protection from bad advice.