Why people choose us
Over the last 20 years we have focussed on making life better for customers. Ferocious independence, due diligence, robust research, strict governance and procedures aligned with transparency on fees, charges and the "truth" have helped establish us as the "go to" award winning financial adviser.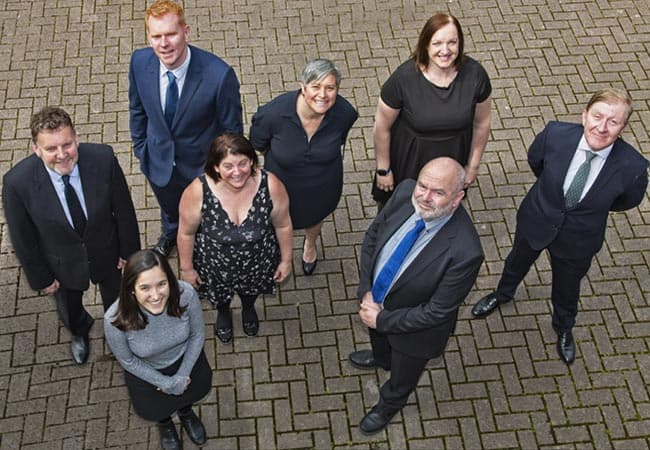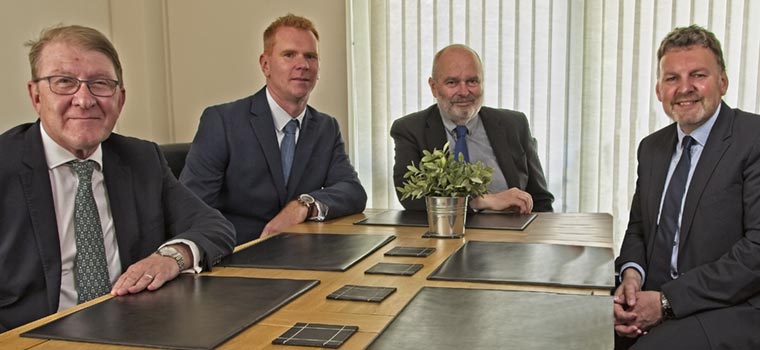 ---
Our Award Winning Team
Over 200 independent judges have presented us with 20+ International & UK Awards making us the choice of professionals since 2009.
"Aisa is one of the few firms whose taxation expertise is matched by their investment management skills. Both are top class and in today's rapidly changing tax legislation it is vital to provide legally compliant solutions.
"

Julian Gibbs, columnist and writer
---
---
---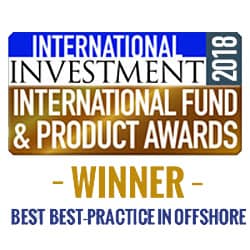 2018
INTERNATIONAL INVESTMENT INTERNATIONAL FUND & PRODUCT AWARDS
–
OVERALL WINNER: BEST BEST-PRACTICE IN OFFSHORE
---
---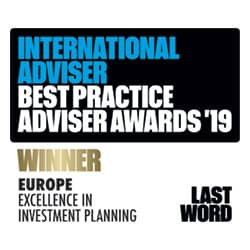 2019
INTERNATIONAL ADVISER BEST PRACTICE ADVISER AWARDS
–
WINNER: EUROPE EXCELLENCE IN INVESTMENT PLANNING
---
---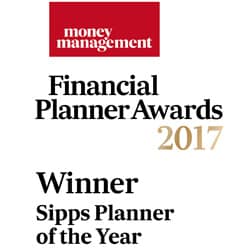 2017
MONEY MANAGEMENT FINANCIAL PLANNER AWARDS UK
–
WINNER: SIPPS PLANNER OF THE YEAR
---
---
---
How is TailorMade Pensions different?
And how does this affect you?
How we can help you
We believe growing your pensions should be transparent, worry-free and fair.
Our Tailormade Pensions intelligent solutions ensure you are put first. Our aim is to protect and grow your wealth through personalised service and expert advice.

Eliminate Hidden Commissions.
Avoid hidden charges through transparent tailored fees.
Learn More ›
---

Honest Fair Advice.
To deliver the greatest returns you need to ensure you avoid access penalties.
Learn More ›
---

Investment Solutions.
Our expertise is provided by multi-award winning professionals.
Learn More ›
---

Comprehensive. Competitive. Best Advice.
Aisa will assist you in making the most of your money through intelligent solutions.
Learn More ›
---
---
Real case studies based on our satisfied clients.
We ensure products like investment bonds are subservient to long-term customer relationships – our clients always come first
---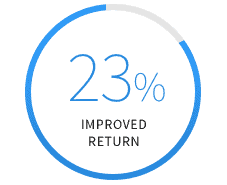 US CLIENT
US based client who had a UK pension had been advised to move his pension to Malta and take out an investment bond. You want to hear what happened next.
---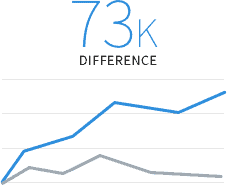 INVESTMENT PERFORMANCE
A wealthy client had invested £270,000 into Royal Skandia investment bond. After 8 years and 3.5% growth annually the investment was worth… how much?
---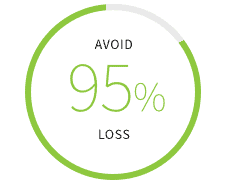 US DUBAI BASED CLIENT
Was advised to take out a 25 years savings pension plan. He invested $2,700/month for 2 years and then wanted access to the money. Guess what happened?
---