Ideas To Make You Wealthier | Investment Tips
Use the links below to obtain interactive assistance to help solve your problems. See our videos at our channel TAILORMADE FUTURE, or LINK TO OUR PAGE containing videos with all the latest information on Investments, Tax, Pensions and Sipp Qrops advice in easy bite size chunks for you.
EVALUATE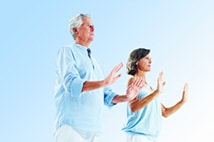 ---
---
QROPS & SIPP REVIEWS
Read our independent review on who is out there…
COMPARE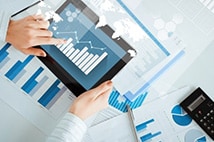 ---
---
PENSION CHARGES
Stop losing money to hidden commissions or unnecessary charges…
UNDERSTAND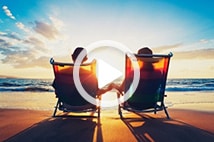 ---
---
THE NEW BUZZWORD "TRANSPARENCY"
How real transparency helps clients but not scammers
CALCULATE AND COMPARE …
---
…different pension provider projections
We have produced a table which you can use to project future returns from the most used custodians, platforms and investment bonds.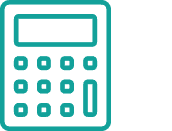 Discover the future value of your pension ›
LEARN ABOUT
Why Annuities are still important…
CHARTERED
Understand REAL qualifications…and avoid being bamboozled
READ
10 Golden rules
for expatriate investment
How to spot the difference between a quality and dud investment
We help you avoid poor investment decisions and being duped!
If you want to avoid high hidden commissions and charges, then we will assist, because …
We help you re-invest or avoid all commissions so you can benefit from greater net growth.
WHAT ARE THE IMPLICATIONS TO YOU of the..
---
LATEST offshore & UK pension rules
Avoid inaccurate websites promoting poor advice.
We provide you with the latest guidance that COMMISSION HUNGRY salesmen DO NOT WANT YOU TO KNOW.
Get armed with some Insider Knowledge to avoid Fake Pension advice!
READ ABOUT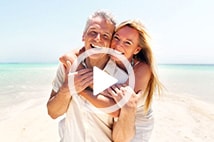 ---
---
WHAT IS HOLISTIC FINANCIAL PLANNING?
LEARN WHY …
Expats should avoid hidden
offshore bond charges
Hidden charges damage returns. This article will save expatriates thousands of pounds.
Learn More