SIPP/QROPS
What is a QROPS pension and what are the benefits of a SIPP?
Those that move abroad with British private or company pensions may hear a lot about transferring to an International SIPP or QROPS. In this section we provide more information and detail to help you understand the differences between a QROPS and SIPP, International SIPP and QNUPS.
---
---
---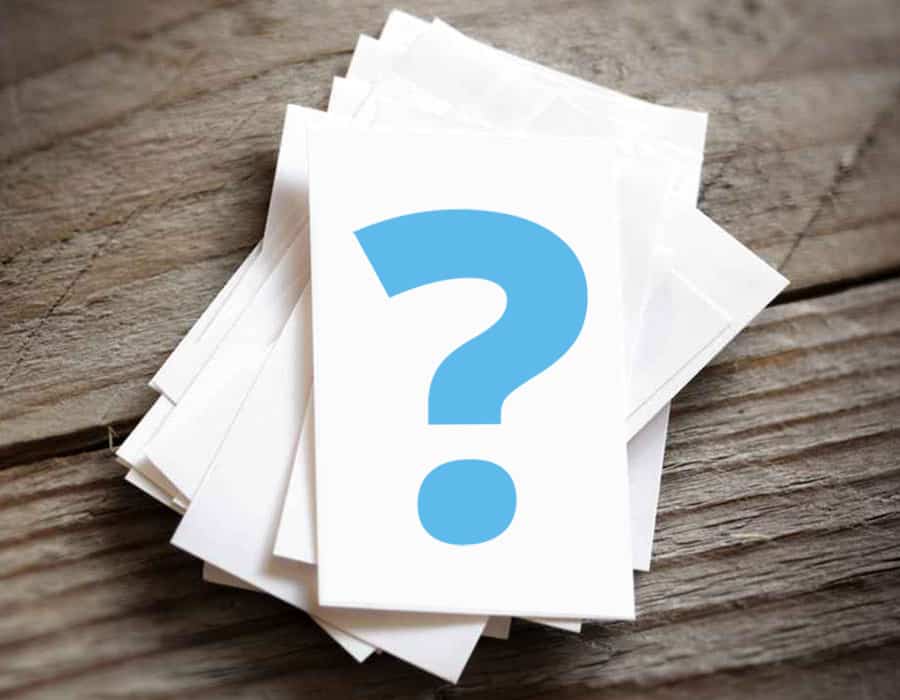 PENSION FAQS
Is it beneficial to transfer your pension to a SIPP or QROPS? What questions should you be asking? Look at our
Pension FAQs.
PENSION FAQS ›
---
---
---
CURRENT SIPP RULES
The rules have changed many times since 2006 and offer considerable flexibility. Used correctly, they are an excellent retirement and financial planning tool for investors. But you need to understand current SIPP rules to fully take advantage.
CURRENT SIPP RULES ›
---
---
---
WHAT ARE QROPS?
Introduced in 2006, QROPS have become a popular way for expats to transfer their British pensions overseas. However, most people want to know what are QROPS? They are usually only suitable for larger funds and advice to transfer should only be given by suitably experienced advisers.
WHAT ARE QROPS? ›
---
---
---
SIPP/ QROPS PENSION REVIEWS
So, you have decided to use an overseas pension. You need to read some SIPP QROPS pension reviews. We have looked at the more popular QROPS that are being used by expats. It is extremely important that your adviser has a robust due diligence process in place before any recommendation is made.
SIPP/ QROPS PENSION REVIEWS ›
---
---
---
WHAT ARE QNUPS?
Qualifying Non-UK Pension Scheme (QNUPS) are actually a natural progression on from QROPS for those who wish to increase their investment options but what are QNUPS? They benefit wealthy individuals irrespective of where they live. A QNUPS can invest in practically anything but cannot take transfers from British pensions.
WHAT ARE QNUPS? ›
---
---
---
UK STATE PENSION BENEFITS
State pensions form an important part of the retirement planning process. The UK State pension age has been increasing over the years to align men and women, and will ultimately be age 70, but this is not forecast to happen until 2060. By 2028 it will be 67. Women born after 1950 have been affected by the changes and men born after 1973 are affected.
UK STATE PENSION BENEFITS ›
---
---
---
FREE FORENSICS ANALYSIS REPORT
Unfortunately, sometimes investors have had their pensions moved to expensive and opaque products that leads to poor returns. Tailormade can provide Free Forensics Analysis Report to show how costs and fees can be reduced and investment performance improved.
FREE FORENSICS ANALYSIS REPORT ›
---