The Old Mutual International International Fund & Product Awards 2016 results were announced on Wednesday  12th October at  the prestigious Four Seasons Hotel on Park Lane in London. This was the 17th annual awards and had, by all accounts, a record breaking number of entrants.
Nick Rapley, chief executive at Open Door Media Publishing, told a packed Four Seasons dinner: "Like these awards, International Investment exists to champion all that is good about the industry. We like to make heroes of those product providers and advisers who demonstrate best practice, who seek to raise standards and who put their customers first."
The newest and most hotly-contested category, the Best Best-Practice in Offshore, sponsored by  Old Mutual International  , was picked up by Aisa International This award complements the recent awards at the International Adviser Best Practice Awards where Aisa International- OpesFidelio won
Clive Tutton from Aisa International attended the event and accepted this latest award with gratitude, especially given the high level of the competition in this event,  and would like to congratulate the Fry Group  for being Highly Commended.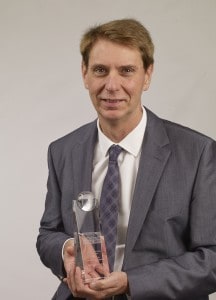 The finalists for Best Best-Practice in Offshore were-
---
Related Stories:
Advise Me