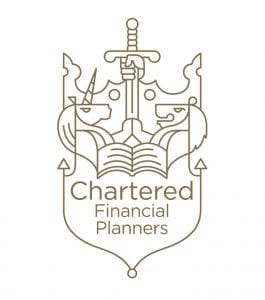 The Chartered Financial Planners logos have been updated by the Chartered Insurance Institute (CII) and apply to individuals and corporate Chartered members.
The Yardsick Agency  have produced a handy checklist as it highlighted the fact that many Chartered Financial Planners were not promoting this gold standard as much as they could.
One of the suggestions was that Chartered Financial Planners should embed the CII video into their website. Here is the video that explains the benefits of using Chartered Fianancial Planners
Chartered Financial Planners – individuals
Chartered individuals will hold one of these CII professional level qualifications:
Advanced Diploma in Insurance (ACII)
Advanced Diploma in Financial Planning (APFS)
Fellowship of CII (FCII) or PFS (FPFS)
They'll also have at least five years' relevant experience and satisfy ongoing requirements to keep their knowledge up to date. They are also required to comply with an ethical code that puts their clients' interests first.
Corporate Chartered Financial Planners
This is awarded on the basis of an organisation's commitment to meet significant and ongoing obligations designed to ensure that its employees are competent, knowledgeable and ethical in their dealings.
These revolve around:
The holding of professional qualifications
A commitment to the professional development of all employees
Employee membership of the CII and, with this, compliance with its ethical code of conduct
Summary
When looking to take investment and pension advice look for this logo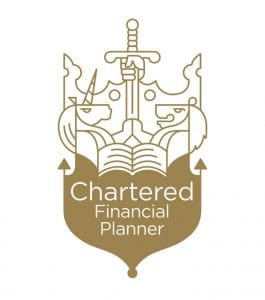 The views expressed in this article are not to be construed as personal advice. You should contact a qualified and ideally regulated adviser in order to obtain up to date personal advice with regard to your own personal circumstances. If you do not then you are acting under your own authority and deemed "execution only". The author does not except any liability for people acting without personalised advice, who base a decision on views expressed in this generic article. Where this article is dated then it is based on legislation as of the date. Legislation changes but articles are rarely updated, although sometimes a new article is written; so, please check for later articles or changes in legislation on official government websites, as this article should not be relied on in isolation.
This article was published on 14th August 2017
---
---
Related Stories:
Advise Me