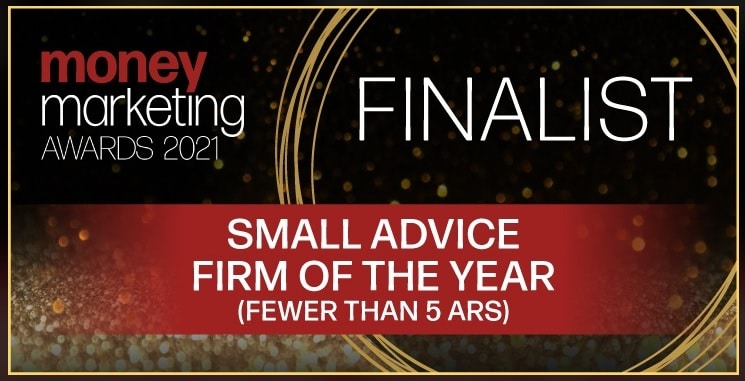 Aisa Financial Planning has just renewed its Chartered Financial Planner status for another year. This is on top of being separately listed as a Finalist in the prestigious Money Marketing top IFA award, one of only 4 firms.
Chartered Financial Planner- Chartered Insurance Institute
As the Chartered Insurance Institute state, when confirming status-
'Chartered Financial Planner status has and will continue to raise the profile of your organisation and help enhance the professionalism of our whole sector in the eyes of consumers, commentators and the regulator.
Chartered titles are jealously guarded by professional bodies and are not awarded lightly. Chartered status therefore brings with it a number of serious obligations.
The title Chartered Financial Planner is a public declaration that the advice given by your firm:
is of the highest quality;
is based solely on the researched needs of the customer; and
is provided by someone not exceeding their level of competency.
It also signifies that your firm's staff, where members of the CII, are governed by a Code of Ethics, where CII qualified undertake annual CPD, and that disciplinary sanctions are applied to those who transgress. '
Chartered Financial Planner- Outside the UK
While the Chartered Financial Planner status applies to the UK FCA requlated advice firm within the Aisa Group, a number of our non-UK advisers are also Chartered and you can check their status on this handy member directory by typing in the name of the adviser 
Also, we would recommend you read this article before you select a non-UK adviser as this will help you determine whether the adviser is qualified and to what level.
The views expressed in this article are not to be construed as personal advice. You should contact a qualified and ideally regulated adviser in order to obtain up to date personal advice with regard to your own personal circumstances. If you do not then you are acting under your own authority and deemed "execution only". The author does not except any liability for people acting without personalised advice, who base a decision on views expressed in this generic article. Where this article is dated then it is based on legislation as of the date. Legislation changes but articles are rarely updated, although sometimes a new article is written; so, please check for later articles or changes in legislation on official government websites, as this article should not be relied on in isolation.
This article was published on 29th October 2021
---
Related Stories:
Advise Me