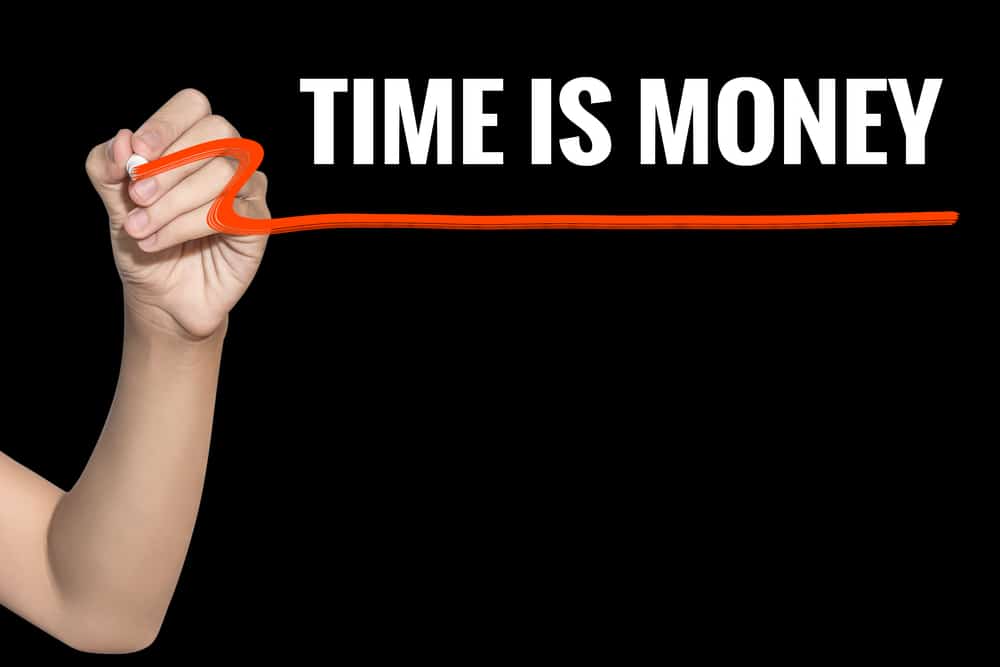 Financial Planning means different things to different people
According to Stuart Langan of OpesFidelio, who trades as Stein Personal & Corporate Planners (Stein PCP), Financial Planning is not a product; it is an essential analytical process that is vital in order to deliver consistent superior investment performance.
A Financial Plan can never achieve perfection or be fully completed as there is always a requirement for ongoing and regular monitoring of performance & risks in order to make the adjustments that are essential for medium to long-term success.
A well practiced and qualified Financial Planner will require accurate and valid answers to deep questions, so be prepared to be challenged analytically.
Financial Planning
''A Financial Plan is bespoke and designed to build a track to run on that will help protect and make the best use of your money, guiding you to take the necessary decisions, in order to achieve your agreed desired lifestyle.  It will also advise how to protect you and your Family against the potential risks that could derail your Plan''.
No Financial Plan can be assembled or commence without an agreed and fully understood written Personal Plan that includes at least your;
Financial Goals & Objectives
Financial resources and personal details
Confirmation of your intention to your take immediate action
Investment Timeline
Assumptions for average inflation
Attitude to risks
Next Review date
This ensures the Client and Financial Planner are on the same wave length and in agreement of what needs to happen initially and when the date, time and place of the next review will take place.
Be aware that Financial Planning is a significant commitment at outset.  However, once the initial information is collated and analysed by your Planner a Draft Plan will be produced with all of the mandatory regulatory agreements in place.
This will give you confidence and understanding of what can be achieved with preparation, planning, technology, experience and expertise.
This will save you significant time and lots of money over the medium to longer-term.
For the avoidance of any doubt – Financial Planning is not
Based on false unrealistic promises or over ambitious projections
Based on commission sales
An International Insurance Bond that carries early exit penalties and high charges
An Insurance Company Savings Plan that carries contractual obligations to a savings term with penalties if you transgress on payments, or exit early
Experienced Investor Funds
Portfolios of Structured Notes
Based on sales targets for the sale of commission based products
Churning portfolios for personal gain
About hidden costs
Mass production
Wasting time or clients money
Time lost to Financial Planning IS very damaging to results!
Summary
The plan will be realistic but you have to be involved and accept your part of the responsibility.  You should give your best endevours to build a trusting long-term relationship with your Financial Planner. However a competent Financial Planner understands they will first have to earn your trust to establish and maintain a long-term relationship.
If you have doubts, select out immediately and find someone else who is experience, qualified and competent. Be aware that Professional, qualified and experienced Financial Planners are a rare breed.
However; once trust has been earned allow your Personal Financial Planner to do their job without hindrance as you will have to assume the responsibility for finding the required recources in order to take the necessary action that will inevitably drive you towards your agreed objectives.
Achieving extraordinary results requires extraordinary skills, knowledge patience, understanding and commitment.
There is more comprehensive information on our website www.steinpcp.com or you can request a personal copy of our "Introduction to the Stein Business Model" by emailing Stuart@steingroup.biz
We look forward to your enquiries.
All good wishes
Stuart Langan
The views expressed in this article are not to be construed as personal advice. You should contact a qualified and ideally regulated adviser in order to obtain up to date personal advice with regard to your own personal circumstances. If you do not then you are acting under your own authority and deemed "execution only". The author does not except any liability for people acting without personalised advice, who base a decision on views expressed in this generic article. Where this article is dated then it is based on legislation as of the date. Legislation changes but articles are rarely updated, although sometimes a new article is written; so, please check for later articles or changes in legislation on official government websites, as this article should not be relied on in isolation.
---
---
Related Stories:
Advise Me