A recent blog by British Corner Shop, an expat "emergency food supply" online retailer, listed the food UK expats in France miss the most.
I guess, when we all lived in the UK, we took these products for granted. But, for the expat, some of these items are sorely missed.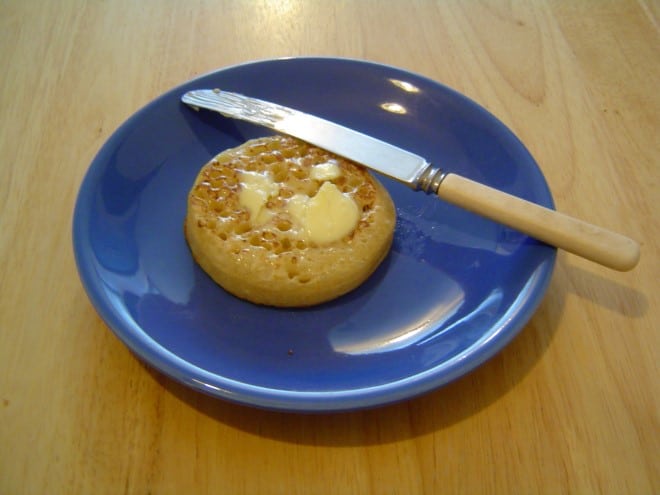 ---
This is the list, what would you add?
 1. Warbutons Crumpet 6 Pack
2. Cadbury Creme Egg
3. British Butler Unsmoked Back Bacon
4. Heinz Backed Beans in Tomato Sauce
5. Richmond Thick Irish Sausages
6. Heinz Tomato Soup
7. Bisto Gravy Granules
8. Richmond 12 Thin Pork Sausages
9. British Butler Smoked Back Bacon
10. Branston Pickle
11. Ginsters Cornish Pasty
12. Paxo Sage and Onion Stuffing Mix
13. Marmite – Large
14. Robertsons Classic Mincemeat
15. Branston Baked Beans in Tomato Sauce
16. Bachelors Chip Shop Mushy Peas
17. PG Tips Tea bags 240
18. Heinz Baked Beans 4-Pack
19. mcVities Ginger Nuts
20. Heinz Baked Beans and Pork Sausages Large
---
---
Related Stories:
Advise Me