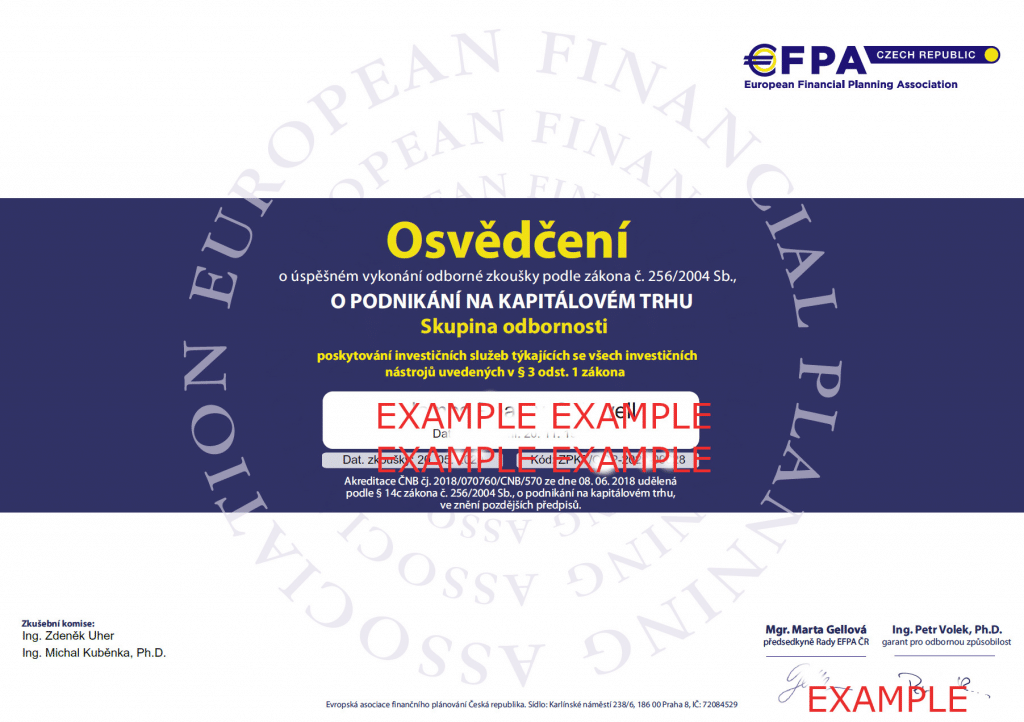 The source of financial EU Advice for British Expats post-Brexit is set to change quite markedly over the coming months and years. I think the first indication of this, from a financial perspective, was the withdrawal of UK bank accounts and credits cards of those resident in some EU countries. This has inevitably led to issues for some that relied on a UK bank account- particularly those that had their UK pensions paid into a UK bank account.
However, the changes for financial services companies that provide EU Advice for British expats post-Brexit are more complex.
If you live abroad in the EU, are an Expat, and need Advice on your British pensions or investments, then how do you obtain competent, qualified advice? In fact, how do you obtain best advice? Where do you go for best advice?
The truth is you need an adviser that has UK qualifications and experience who also has local qualifications and experience. Who knows the local tax issues and investments that you can use in the country you live in, as well as can deal with British investments and pensions. We cover some of these points in one of our latest videos
Regulation and Qualifications- EU Advice for British Expats post-Brexit
A recent article in International Adviser  between Aisa's CEO and EFPA's  Vice-Chair Marta Gellova  covered these issues in detail. For years, UK advisers operating in the EU have benefitted from a rather 'loose' interpretation of EU passporting that did not correspond to the differing interpretation of the EU states themselves.
Not only will regulation be more country specific, the reliance on UK qualifications as being suitable for all things European will be over. It will be back to the study manuals for many!
Conclusion – EU Advice for British Expats post-Brexit
Anyone based in the EU that wants advice about their pensions, insurance and investments needs to clarify how their adviser meets the EU and country specific rules on regulation and qualifications. The oft used 'fully UK qualified' adviser is now an outdated title. Given the complexity of UK pensions, I would suggest UK regulation is a must as a starting point. EU regulations do not cover UK pension advice but the way they are taxed and some of the products that are sold to British abroad do. In other words, your adviser needs a foot in both camps!
Hopefully, this will also stop the flood into the EU of poorly qualified UK advisers using past knowledge, limited experience and the old Freedom of Movement rules to ignore regulation and qualifications. Instead, modernise your finance with a modern up to date adviser!
Article Date 11th March 2021
The views expressed in this article are not to be construed as personal advice. You should contact a qualified and ideally regulated adviser in order to obtain up to date personal advice with regard to your own personal circumstances. If you do not then you are acting under your own authority and deemed "execution only". The author does not except any liability for people acting without personalised advice, who base a decision on views expressed in this generic article. Where this article is dated then it is based on legislation as of the date. Legislation changes but articles are rarely updated, although sometimes a new article is written; so, please check for later articles or changes in legislation on official government websites, as this article should not be relied on in isolation.
---
---
Related Stories:
Advise Me