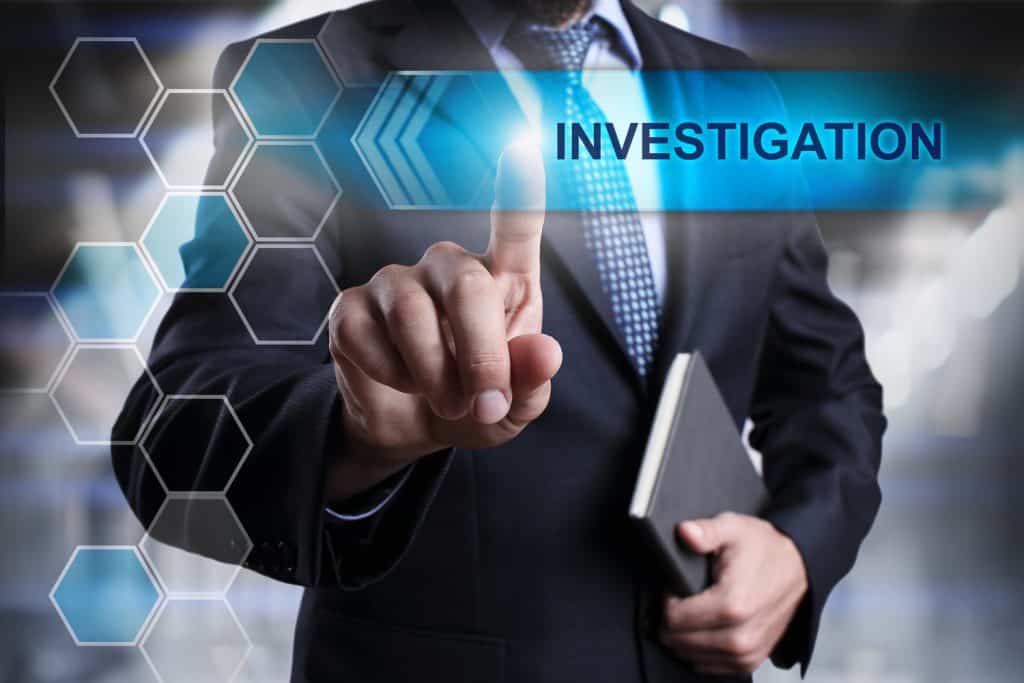 Offshore bonds and SIPPs have been heavily sold to non-UK residents that have UK pensions- marketed as International SIPPs – often as tax efficient or offering some benefit that simply does not exist.
We have had concerns about this for several years  and it now seems that the FCA have also raised concerns .
FCA review – Offshore Bonds and SIPPs
However, the FCA want to go further and  lift up the bonnet to take a detailed look at the sale of insurance bonds into International SIPPs by seeking to target the SIPP trustees themselves.
The FCA have sent a 'Dear CEO letter', which is often their first step to imposing either stricter rules or investigating the actions of those who receive the letter. In this case it is SIPP trustees who work with overseas advisers or permit that insurance bonds in SIPPs.
It does not surprise us (other than it has taken so long for the FCA to take action). For several years, large numbers of people and firms, mostly regulated, have been contacting the FCA about their concerns.
With the FCA about to look into the International SIPP sector in more detail, it is clear their target is insurance bonds, especially defined benefit final salary scheme transfers into insurance bonds, as a main focus. Additionally, the FCA is now looking at the fees for these products.
The key areas for review are:-
Asset under administration trend– new business accepted each calendar year since 2016;
Current total AuA;
Which offshore life company holds the bonds;
Number of offshore bond early surrender requests processed since 2017;
Number of DB pension transfers since 2017 that are now held in an offshore bond;
Value of DB pension transfers since 2017 that now hold assets through an offshore bond;
Number of DB pension switches since 2017 that now hold assets through an offshore bond;
Value of pension switches since 2017 that now hold assets through an offshore bond;
Charging schedule for international Sipp;
Offshore bond charging schedules;
List of aggregate ongoing charges.
Summary- Offshore Bonds and SIPPs
Given the extremely tight deadline given by the FCA in their 'Dear CEO letter' to SIPP Trustees – particularly over the Christmas period and with Covid restrictions – it seems the FCA expects firms to have this information at their fingertips.
Of no doubt, there will be fallout from this. One wonders whether this review will include a number of UK FCA registered firms that have facilitated the transfer of DB pensions in the knowledge that the funds would end up in highly charged insurance bonds that provide no taxation benefits whatsoever, and perhaps no benefits other than high commission payments to overseas advisers.
TAKE ACTION
Those that were sold offshore bonds in SIPPs, especially in the USA and parts of the EU, should review the advice and speak to another UK regulated firm or regulated firm in the territory where you live  to see if there is a way to reduce the impact of charges.
If you have an advice letter from a UK FCA registered adviser since 2016 that refers to the transfer to an offshore bond within a SIPP or a QROPS you may wish to ask the firm to justify this advice in writing.  If they refuse then you have the option of the Financial Ombudsman Service (FOS).
Article Date 16th December 2020
The views expressed in this article are not to be construed as personal advice. You should contact a qualified and ideally regulated adviser in order to obtain up to date personal advice with regard to your own personal circumstances. If you do not then you are acting under your own authority and deemed "execution only". The author does not except any liability for people acting without personalised advice, who base a decision on views expressed in this generic article. Where this article is dated then it is based on legislation as of the date. Legislation changes but articles are rarely updated, although sometimes a new article is written; so, please check for later articles or changes in legislation on official government websites, as this article should not be relied on in isolation.
---
Related Stories:
Advise Me