a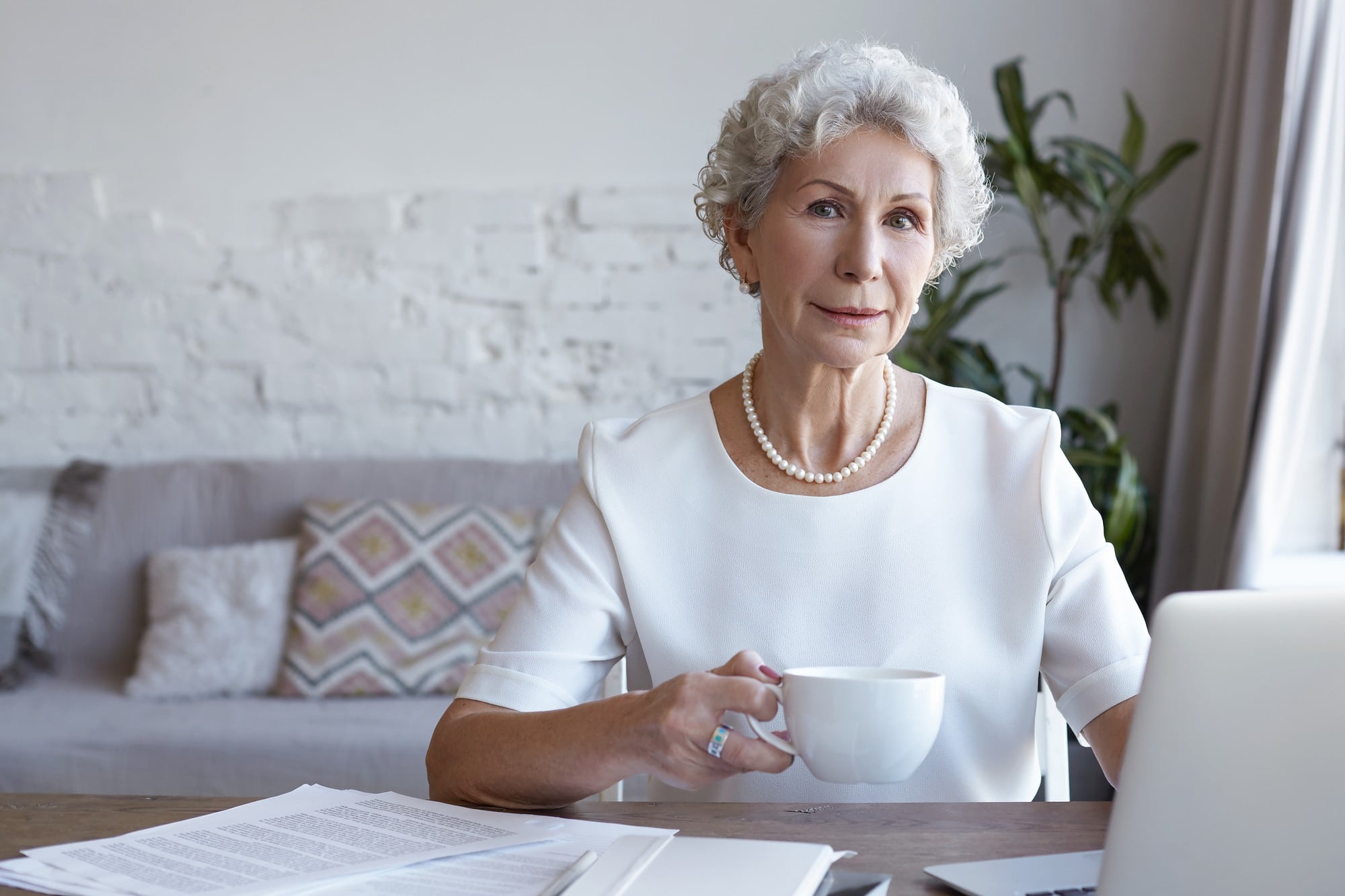 Image by shurkin_son on Freepik
Women and over-80s may be victims of underpaid pensions
Underpaid pensions in the U.K. are predicted to total £1.5 billion. Hundreds of thousands of pensioners – mostly women – received less than they're owed for years.  
So far, the Department for Work and Pensions (DWP) estimates it has paid 237,000 pensioners around £209 million for underpaid benefits. As they review more records, they find a pattern of underpaid benefits. The new total, as of January 2023, is expected to involve 700,000 for a total of £1.46 billion. 
The average individual payout is almost £9,000, though some women or their heirs received as much as £100,000. 
The number of errors keeps rising 
The longer the state examines its records, the more underpaid pensions they find. In 2021, the government thought there were about 130,000 affected women. Now, the number stands closer to 700,000. 
The main issues involve married women who started to receive their state pensions before April 2016. 
Faulty Computer Systems Caused Errors 
Since 17 March 2008, married, widowed, or divorced women could claim 60% of their husband's state pension amount when he turned 65. The benefit helped women who had small state pensions because they worked less as they raised their children. This meant they didn't build up as many national insurance contributions on their record. 
The DWP should have awarded the 60% of the husband's pension to women in this situation automatically since 2016. However, changes from older to newer computer systems caused errors. This resulted in women not always getting the automatic increase.   
Additionally, a woman whose husband reached state pension age prior to 2008, before the "automatic" raise, needed to manually make a claim to have their pensions enhanced. 
However, many deaths were unreported because this requirement was not widely understood. Hence, many widows' pensions have been underpaid since their husband's death. 
The Guaranteed Retirement Benefit 
Another, separate issue involves both men and women. Under the old state pension system, workers could contribute to a program called the Guaranteed Retirement Benefit. It allowed workers to top up their state pension income. 
Again, faulty computer systems did not accurately calculate the benefit. This meant that people were either underpaid or overpaid. 
The vast majority of the incorrect payments amount to just a few pence each week. But the problem dates back to the 1990s, so there are accumulations of inaccurate payments. 
These Groups Have the Most Underpaid Pensions 
Married, widowed, and divorced women, and their heirs make up most of the underpayments. Additionally, pensioners over 80 are affected. 
Married women who were born before April 1953 
There are two scenarios, based on when the husband turned 65. 
Firstly, women whose husbands turned 65 after March 17, 2008 were supposed to get 60% of the husband's state pension automatically, but probably didn't. 
Secondly, women whose husbands turned 65 before March 17, 2008 needed to manually claim the benefit. However, many women were unaware of this. Notably, this group is not currently eligible for any repayments stretching back further than 12 months. Despite this rule, some are taking their cases to the Pensions Ombudsman to see whether they can claim more. 
Widowed women 
Again, there are two eligible groups.  
Women who have not seen a raise in their state benefits since their husband died. All widows should receive a benefit based on their husband's contributions. Additionally, they can inherit a portion of any additional state pension (also known as Serps) that he received. 
On the other hand, widows who have seen their pensions rise may not have received the right amount. They may not have received the "automatic" raise when their husband turned 65. So, these women are eligible for a lump sum repayment.
Divorced women 
After 2016, a woman could use their former husband's record of contributions up to their separation date – and thus, his pension amount based on those contributions – instead of their own.  
The payment should have been automatic. However, if the divorce took place after the couple retired, then a manual claim is required. 
Widowers and Heirs 
Widowers and heirs are entitled to their wife's or mother's underpayment. For this reason, eligible heirs can claim an average repayment of £8,900.
Over Age 80 
This is a State Pension for both men and women aged 80 or over. The pension amount is £85 a week regardless of how much national insurance they have paid. Receiving less than this means the payments are incorrect. 
Women's pensions going forward 
Of course, now, married women get their own state pension, just like their partners. 
For women who reach state pension age after 6 April 2016, their pension will be based on their national insurance record alone – and not that of their husband.

 

For those who retired before this date, there is some uplift available depending on the husband's national insurance record.

 

There are no longer any special rules on pensions for married couples.

 

If you have a full national insurance record you should receive the full state pension.

 
What are they doing about it? 
A larger DWP team with more resources is examining more records, faster. They say they are committed to finding and repaying eligible pensioners.
Their goal is to complete the review of state pension underpayments by the end of 2023 for two of the affected groups: 
Married women

 

Over-80 pensioners

 
But this deadline will not include the largest group of widowed pensioners. Government reviews of this group will not be complete until late 2024.
2023 State Pension Rates 
The new weekly pension amount that begins in April 2023 is £203.85, an increase of £18.70 from £185.15.  
You are eligible for the Basic State Pension if you are: 
a man born before April 6, 1951

 

a woman born before April 6, 1953

 
How to Find Out if You're Owed Money 
To get information about your pension, call 0800 731 0469 or text
0800 731 0464 
Online, visit https://www.gov.uk/contact-pension-service 
Find specific and additional info here: https://www.citizensadvice.org.uk/benefits/ 
If you live abroad, contact the International Pension Centre. 
See also:  
Raising the Retirement Age – U.K. Government Considers Again 
How Should You Plan to Pay for a Funeral? 
The views expressed in this article are not personal advice. You should contact a qualified, and ideally regulated, adviser to obtain up-to-date personal advice regarding your own personal circumstances. If you do not, then you are acting under your own authority and deemed "execution only". The author does not accept any liability for people acting without personalised advice, who base a decision on views expressed in this generic article. This article reflects the legislation current at the time of writing. New legislation is rarely added to existing articles. Please check for later articles or changes in legislation on official government websites.
---
---
Related Stories:
Advise Me