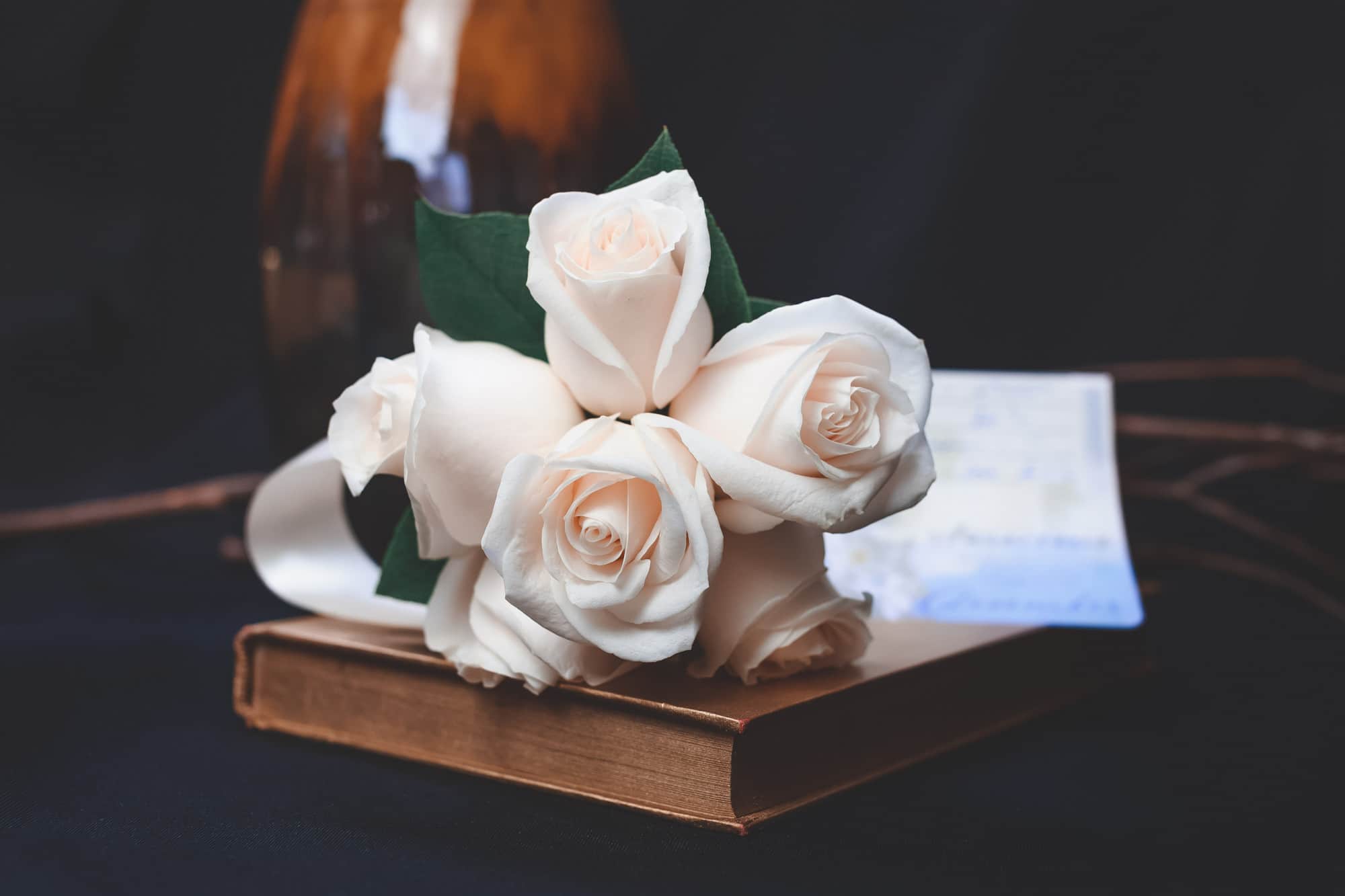 Image by wirestock on Freepik
It's
not a popular topic but it is unavoidable.
You spend a lot of time assuring your family's financial stability after you're gone. But will they have enough cash on hand to pay for a funeral? Spend a little time making sure they can pay for a funeral.
There are several options, from simply saving the money – and not spending it – to buying insurance to cover nearly everything. 
Here's a quick overview of options. How you choose to pay for a funeral depends on your budget and specific desires. 
Funeral Plan 
A funeral plan lets you pay in advance for some parts of your funeral, at today's prices. Therefore, you are protected against rising costs between now and your death.  
The cost of a funeral plan is typically £2500-£5000 if you pay up front in one lump sum. You'll decide what you want included in your plan and pay for it with either a lump sum or in monthly instalments. The length of the payments is typically from one to ten years. 
Since July 2022, the Financial Conduct Authority (FCA) regulates all firms selling pre-paid funeral plans. You can buy a plan from funeral directors and funeral plan providers. 
But take note: lots of necessities aren't included. For example, the burial plot, headstone, officiant, flowers, newspaper notices, and more may not be covered. 
The money in the plan can only be used to pay for a funeral. 
Life Insurance 
Life insurance pays out either a lump sum or regular payments upon your death, giving your dependents financial support after you've gone. The amount of money paid out depends on the level of cover you buy. 
Term Life Insurance Policies 
Term Life policies run for a fixed period of time, known as the 'term' of your policy, such as five, ten or 25 years. They only pay out if you die during the policy period. 
Three Types of Term Life Policies
Level – pays as a lump sum if you die within the covered period. The level of cover stays the same throughout. This is the most simple and affordable option.

 

Decreasing – the level of cover reduces each year. It is used with repayment mortgages, where the outstanding loan decreases over time.

 

Increasing – the level of cover rises over the term of the policy, to keep up with inflation.

 
Whole of Life Insurance Policies 
Whole life policies pay out no matter when you die, as long as you keep up with your premium payments. Funerals are often paid for using these policies.  
However, they're typically more expensive than shorter-term policies. There's also a possibility that if you live longer than you expected, you could end up paying more in than you'll get out. 
Consult a Qualified Financial Advisor
You could be better off working with a professional financial advisor to design a plan with the right insurance, savings and tax wrapper products to pay out under different circumstances. Therefore, you don't need to worry about funeral costs, and you know you've got the right plan based on your circumstances. 
Over 50s cover 
An over 50s life insurance plan is a type of policy for people usually between the ages of 50 and 85.  
You pay a fixed monthly premium, and the policy guarantees to pay out a cash lump sum – known as a 'payout' or 'sum assured' – to your beneficiaries when you die. They can use this money to help pay for a funeral, but can also spend it however they wish. 
Of course, you must be over 50 to purchase this policy. Attractively, you will be accepted for cover without answering any health questions or getting a medical check.  
You'll pay a fixed monthly premium for the rest of your life, or the age set out in the policy agreement. This means your insurance company can't increase your premium so the amount you pay each month never changes.  Your beneficiaries are guaranteed the contractual payout amount.
Buyers Beware
However, you may get less out of the policy than you've paid in if you live longer than expected. If you live to an average age of 80 or above, you'll end up paying in much more than you'll get out.  
Be aware, these policies can have a waiting period of around one to three years before they will pay out, unless you have an accident. So, someone pays for the funeral and waits to be reimbursed through this policy. 
Government Benefits 
Depending on your circumstances, you may be eligible to receive monetary support from the government to help pay for a funeral. 
Check on the requirements for both the Funeral Expenses Payment and the Bereavement Support Payment to see if your spouse or children may qualify. 
Specific Savings Account 
Of course, you can simply put aside the money specifically for a funeral. But, importantly, it may not cover the funeral you want due to future inflation. Also, the cash will count towards inheritance tax calculations. 
Use Money from a Current Account 
Most banks release funds for funeral costs before probate is final and before calculating inheritance tax. They just need an itemised bill from a funeral director and copy of the death certificate. If you have a joint account with a loved one, then they will still have access to the full sum of money. 
Death In Service Employment Benefits 
If you die while you're still working, some employers provide a payout to your named beneficiary. Typically, the payout is a lump sum that amounts to three or four times your annual salary. 
If you're a member of a trade union, professional body or other association, they might pay a benefit when a member dies. Contact them to find out. 
Money From Your Estate 
You can designate that the sale of your assets will pay for the funeral. Keep in mind that it can take months – or years – for your assets to sell. For this reason, someone arranges and pays for the funeral and gets reimbursed later.  
Public Health Funeral
Finally, if there is no money to pay for a funeral, it is the responsibility of the parish where the death occurred to provide and pay for the funeral.  Hence, if there are no other arrangements, local authorities must arrange and pay for a funeral for a person who dies within their boundary. 
For more info, visit the Bereavement Advice Centre and GOV.UK. Also see AgeUK's Planning for a Funeral. 
Learn more money-saving ideas: Avoid Taxes and Be Generous
The views expressed in this article are not personal advice. You should contact a qualified, and ideally regulated, adviser to obtain up-to-date personal advice regarding your own personal circumstances. If you do not, then you are acting under your own authority and deemed "execution only". The author does not accept any liability for people acting without personalised advice, who base a decision on views expressed in this generic article. This article reflects the legislation current at the time of writing. New legislation is rarely added to existing articles. Please check for later articles or changes in legislation on official government websites.
---
---
Related Stories:
Advise Me