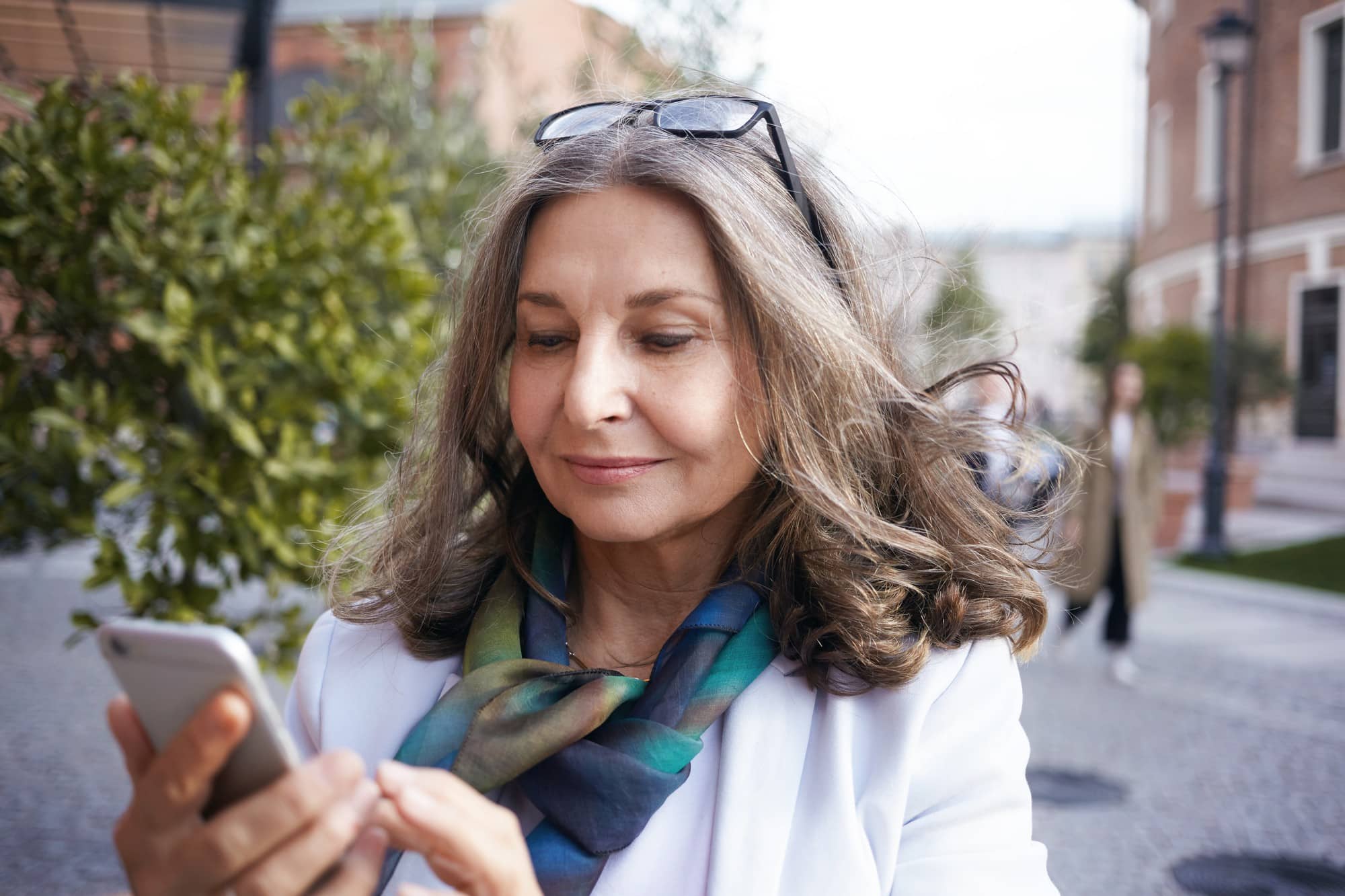 Image by shurkin_son on Freepik
High interest savings account is silver lining to rising interest rates.
High interest savings accounts are winners in a year of interest hikes and now Apple and Goldman-Sachs are in it to win it.  
Because of recent bank failures, record-setting inflation, and pervasive economic uncertainty, personal money management has become challenging. 
However, those who can contribute to their own savings accounts have newer, high interest savings account options. 
Launched in April 2023, one of the newest high interest savings accounts is offered by Apple and Goldman Sachs bank. 
While the average bank is paying less than a half a percent on savings accounts, Apple announced it would be offering 4.15% annual returns on its high interest savings account.  
Additionally, there are no minimums, no lockups, no fees, and savings are FDIC-insured.  
Successful Launch  
Apple's high interest savings account brought in nearly $1 billion in deposits during its first four days. On launch day alone, the savings account drew nearly $400 million in deposits. 
By the end of launch week, roughly 240,000 accounts were opened. 
Gaining Customers 
The new high interest savings account is likely less about profits than it is about bringing more iPhone owners into the Apple financial universe and Goldman Sachs' financial wheelhouse. 
Certainly, the service expands the exclusive world of Apple and brings hundreds of thousands of new customers to Goldman Sachs. 
"It's really a flywheel of keeping everything in the ecosystem," says David Donovon, executive vice president of financial services for consulting firm Publicis Sapient. 
Undoubtedly, Apple is leveraging its ubiquitous brand – and the two billion iPhones in use – to become Goldman Sachs' branch network. 
Says Donovon, "[Goldman] got smart and said, 'instead of us spending all this money on customer acquisition, let's just partner with a massive ecosystem like Apple'." 
Banking Failures 
The new product rollout comes at a time when regional banks are scrambling in the wake of several bank failures.  
Other financial institutions are desperate to maintain their deposit bases. Likewise, cash-starved fintech startups are struggling. 
In reality, Americans were leery of banks before the recent bank failures. 
Gallup conducted a survey in 2022, before the bank failures. Their "The Crisis of Confidence in U.S. Institutions" reported new lows in public confidence. 
The survey showed that only 27% of Americans reported having a "great deal or quite a lot" of confidence in their banks. That number is down from its peak of 60% in 1979. 
The Product 
The new high interest savings account is only available to customers in the U.S. with Apple's credit card, Apple Card.  
These users can easily set up their high interest savings account in minutes. 
Once it's in place, all the cash back (called Daily Cash) earned from purchases on the Apple Card are deposited directly into the high interest savings account.  
There is no limit on how much Daily Cash users can earn and no fees. 
Furthermore, users can deposit additional funds into their savings account through a linked bank account. 
The account is displayed on a dashboard in Apple's digital wallet where users can track their balance and interest earned.  
Essentially, this allows Apple to offer yet another sticky iPhone benefit.  
The Super App 
The high interest savings account is just another service Apple intends to offer in the personal financial sector. 
The company is positioning its digital wallet to be the complete dashboard for consumers' financial lives. Accordingly, it intends to combine savings, peer-to-peer transfers, and payments with tap-to-pay in store and the Apple Pay button at online checkouts.  
Certainly, the value of a future superapp that allows users to access all of these functions from the Apple iPhone cannot be denied.  
By offering financial products like these to consumers and merchants, Apple is integrating itself into every aspect of its customers' lives while collecting swipe fees and cross selling its own products.  
Historical Precedent 
Apple's expansion into personal finance services is not unique.  
Back in the 1970s, Sears Roebuck was, at one point, the largest retailer in the United States. 
Comparatively, the Sears brand was as strong as Apple's is today. Sears catalogs and credit cards were ubiquitous.  
It also owned numerous savings and loan branches across California.  
Subsequently, during the 1980s Sears went on to acquire retail broker Dean Witter Reynolds and real estate broker Coldwell, Banker & Co.  
Ultimately, Sears could not compete with newer, tech-savvy retailers like Walmart and Target. Finally, the rise of Amazon cemented Sears' downfall and in 2018 the company filed for bankruptcy. 
Security Meets Disruption 
"A bank's greatest vulnerability is a loss of confidence. Bank culture is defined by stability, prudence, and governance," said Michael J. Hsu, Acting Comptroller of the Currency.  
"In contrast, the culture of the tech industry believes in disruption, 'moving fast and breaking things,' and the superiority of code. How these cultures coexist to promote open banking matters immensely. 
Apple Isn't the Only Game in Town 
Bankrate lists other high interest savings accounts, as does Nerdwallet and CNBC, among others. Importantly, many of the accounts they list pay more interest than Apple's; however, be sure to compare the conditions, minimums and fees of each.  
See Also: 
Global Fallout: SVB Collapse Shakes Up Banking Industry 
Aisa International, s.r.o. is a wealth management firm with an award-winning team who provides investment advice, financial planning, and asset management for U.S., U.K., and E.U. expatriate citizens residing abroad. Holding all current regulatory licenses, including the FCA license in the UK and the Investment Licence in the European Union, Aisa International is uniquely qualified to provide personal financial advice for U.K. pensioners living outside of the U.K. Headquartered in Prague, Czech Republic, Aisa International serves its global clients where they reside through its OpesFidelio network of highly-qualified advisors. For more information, please visit www.asiainternational.cz.
The views expressed in this article are not to be construed as personal advice. Therefore, you should contact a qualified, and ideally, regulated adviser in order to obtain up-to-date personal advice with regard to your own personal circumstances. Consequently, if you do not, then you are acting under your own authority and deemed "execution only". The author does not accept any liability for people acting without personalised advice, who base a decision on views expressed in this generic article. Importantly, where this article is dated then it is based on legislation as of the date. Legislation changes but articles are rarely updated, although sometimes a new article is written; so, please check for later articles or changes in legislation on official government websites, as this article should not be relied on in isolation. 
---
---
Related Stories:
Advise Me