Retiring to France After Brexit? | Watch Our Video
---
We are regulated in both France and the UK
so we are perfectly placed to help you with your expat retirement planning after Brexit.
Seek expert advice now.
---
If you are considering retiring to France from the UK, or are already a resident in France, we can guide you on how your pension options might be affected by Brexit. Don't get caught out now Britain has left the EU.
If you have £150,000 or more in your pension or investments, our award-winning advisers can:
Provide information on your options, including comprehensive knowledge of French and UK products.
Explain why you should consider retaining your UK pension.
Advise on which products are suitable if a transfer is recommended.
Help you avoid large transfer charges and unnecessary taxes after Brexit.
---
No commission. Our advisers are fee based; they work to benefit you rather than the providers.
For more information view our video or obtain our brochure written by dual-regulated expert advisers.
There is lots to consider when moving abroad – whether you plan to retire overseas or return to the UK – but one of the most important factors is your pension!
Do you need to know…
Should you transfer your UK pension or leave it where it is?
How to avoid paying tax twice on your pension income?
How to manage your pension investments if outside the UK?
What happens when your beneficiaries live in another country?
The difference between QROPS and International SIPPs?
The best way to access your pension overseas after Brexit?
---
---
Income in retirement should be targeted at around 60-80% of pre-retirement income. Research suggests that the actual average rates are 54%, BUT those who take regular financial advice achieve better outcomes, so request your free review today.
New York Times
---
---
---
---
Avoid high taxes and commission and boost your income while living abroad in France.
Friendly overseas pensions and investment advice from an award-winning group of firms.
---
We all want to maximise the growth for the risk we take. You can do this by minimising charges, avoiding hidden commissions and following a risk-based investment plan.
Higher charges and commission mean your investment requires higher growth. Higher required growth means more risk! Lower charges with no commission means less risk for you and more growth! We can show you how to minimise the charges, increase the growth by using regulated firms that offer low charged products, and set in place investment plans.
As an expatriate, you may also have the advantage of being able to obtain greater growth on your pensions and investments.
In our review, you can learn about compliant and fully accessible savings products specifically designed to leverage your expat status, with zero or minimal taxation, and with immediate penalty free access.
You may have received poor advice in the past, but that doesn't mean you should put up with it!
---
---
A No Commitment Review
Find out how to maximise your returns and obtain a better service.

Let us have a look with our FREE Forensic Analysis without obligation – for further information:
---
Over 200 independent judges have presented us with 20+ International & UK Awards making us the choice of professionals for pension and investment advice since 2009.
---
---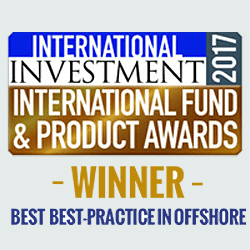 ---
---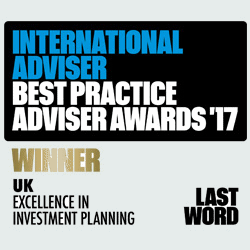 ---
---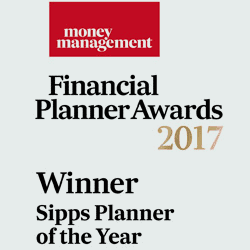 ---
---
---
Challenging the status quo.
Over the last 20 years we have wanted to change the status quo by focusing on making life better for consumers. Ferocious independence and due diligence, aligned with transparency on fees and charges, have helped establish us as the "go to" award-winning financial adviser.
---
---

---
Our research and persistence liaising with providers to deliver what is good for you, the consumer, means we can provide TailorMade intelligent solutions putting you first.
We provide a customer charter to our clients and offer the most competitive terms, bettering any legitimate deal that can be evidenced.
We deal exclusively with pension providers that comply with both the spirit and the letter of the UK and EU regulations.
We believe this to be in the best interests of both our clients and our own professional reputation. We offer the best award-winning UK IFA spectrum, combined with international experience and knowledge.
Our expert knowledge is provided by the "Aisa Group". We have a UK company, regulated by the FCA, and a France company regulated by Orias and a member of ANACOFI.
Aisa Group have been acclaimed in the UK and internationally for pensions, investment and tax advice – multiple finalists and 20+ times award winners between 2009 and 2018 including UK Investment Excellence awards, UK Pension Awards won and tax planning awards from publications including FT.

---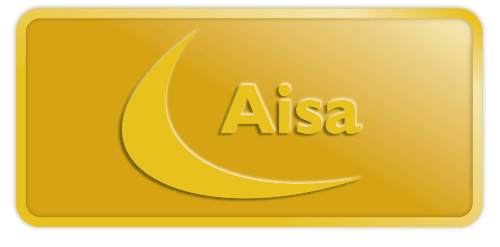 Advice provided by the multi-award winning Aisa Group.